Matalino Forex EA is a Forex related trading advisor that is advertised as the one working 'like a clockwork'. The owner claims that the system is everything we need to be profitable on Forex.
The advisor has a simple presentation that welcomes us with a few statements. Let's discuss them:
The real market is quite risky to trade on our own. So, their rading system is the way to be profitable.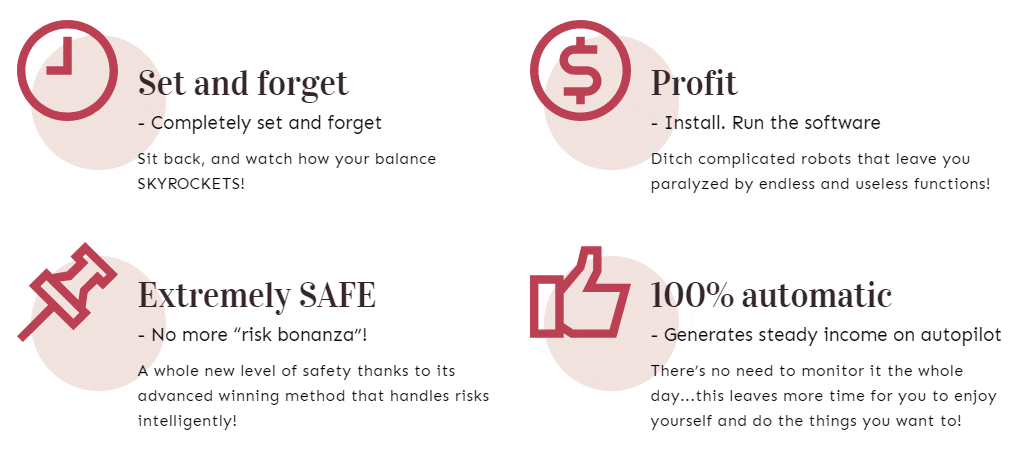 The advisor can work automatically for us.
We have no details about what strategies the advisor is running.
From the Myfxbook-verified trading results, we understand that there's Martingale as well.
The system can be applied to MT4 only.
There are some indicators: Bollinger Bands, CCI behind the system.
The system doesn't require us to be real traders.
The robot can cut off drawdowns.
The ROI we can work with is 3:1.
The system is delivered with email support.
What is behind Matalino Forex EA?
There are auto trading features with a risky Martingale. Running it on the accounts with less than a 90% win rate is a huge danger.
Key Features
Auto trading.
Money-management.
Auto calculation of lot sizes.
It can work only on the M15 time frame.
It works with EURUSD and GBPUSD currency pairs.
We can work on any broker with it.
Trading Strategy
The main strategy can be Price Action or Trend with a Martingale addition.
We have no backtests provided in the presentation. It means that the system wasn't tested well before being released. We have no data to check how it handled past data.
Pricing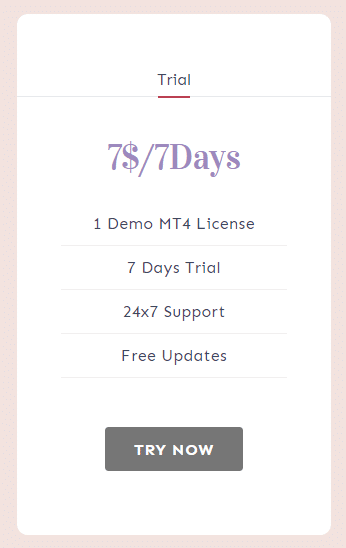 The developers added a trial option for $7 weekly after their EA burnt their previous trading account.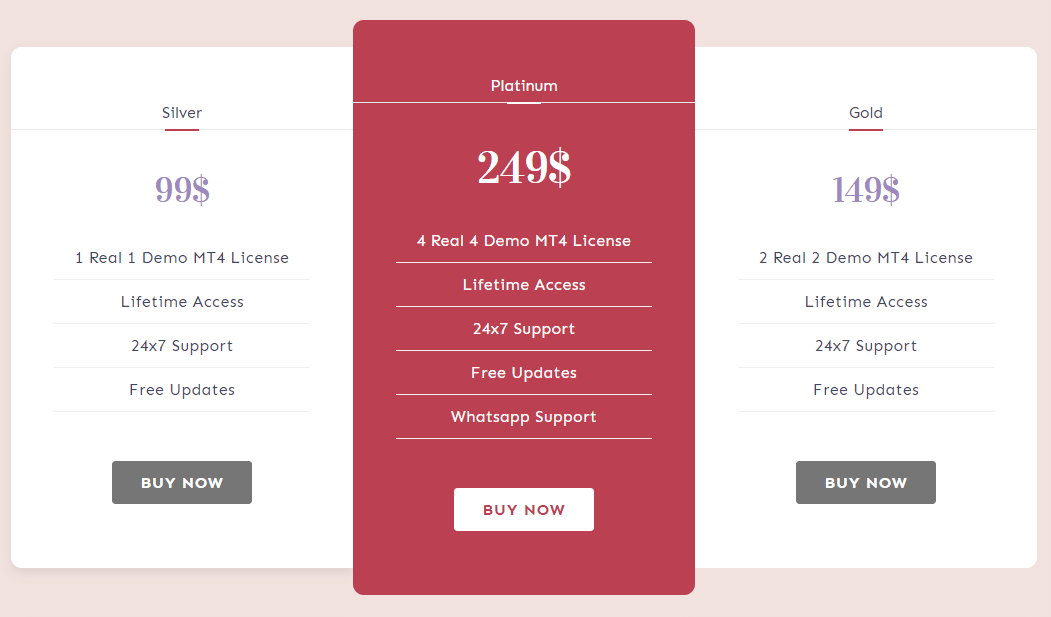 We've got three packages on the board. The Silver pack costs $99 for one real and one demo account. The second pack costs $149 and is called Gold. There are four licenses: two real and two demo ones. The ultimate pack costs $249 and is featured by eight licenses. The vendor provides a 30-day money-back guarantee.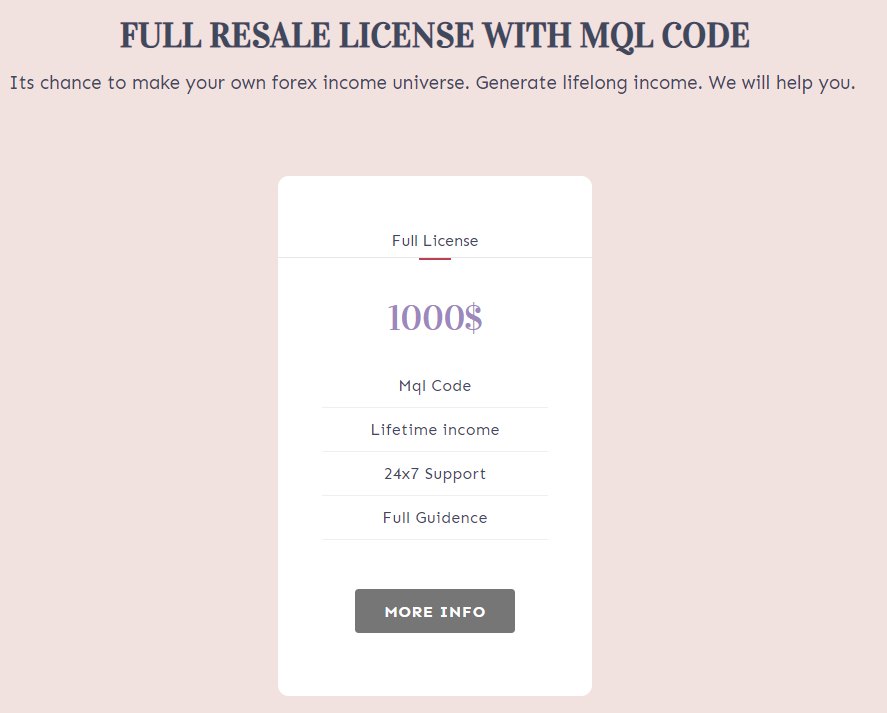 Paying $1000, and we can get the MQL code. We are not sure it's a good option to buy. The advisor is not that great.
Trading Performance of Matalino Forex EA

We had taken a screenshot of when it worked well.

It turned into this in several days. The system ran a real USD account. It was created on May 19, 2021, and deposited at $5000. The closed profit was -$5662. The balance was $1.50.

The total return was -111.1%. An average monthly return was -111.1%. The win rate was 49.2%. The profit factor was 0.49. An average trade frequency was 26.6 deals daily. There were -2,362 pips gained. The account existed for 37 days.

The ROI was -15.77. An average trade length was 2.5 hours. An average result was -$5.74. An average win was $11.59 when an average loss was -$22.86.

It executed orders on EUR/USD and GBP/USD pairs.

The robot traded both directions almost equally.

There's only one strategy behind the robot.

Thursday and Friday are the most traded days.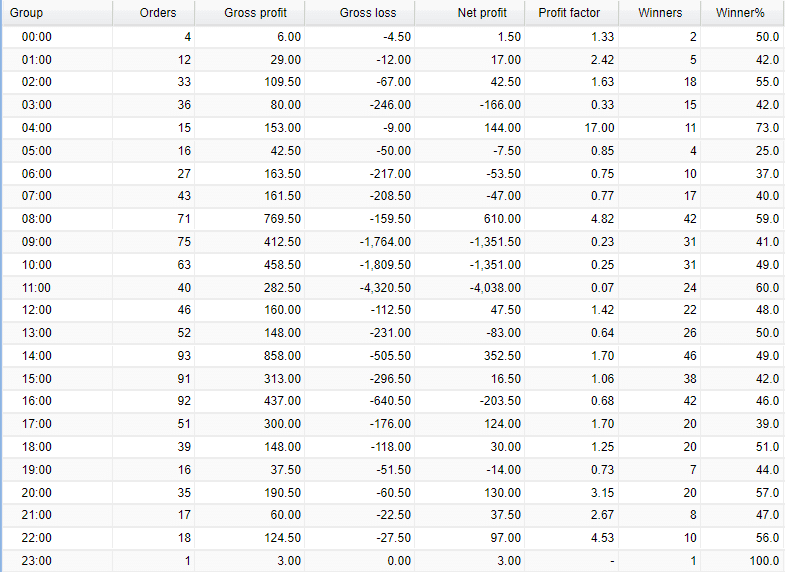 Asian and European trading sessions are the most popular.

Everything ended in June 2021.

The first trading week was the least active.

Martingale helped to blow the account out.
Customer Support
We have no mentions about how good their support is.
People Feedback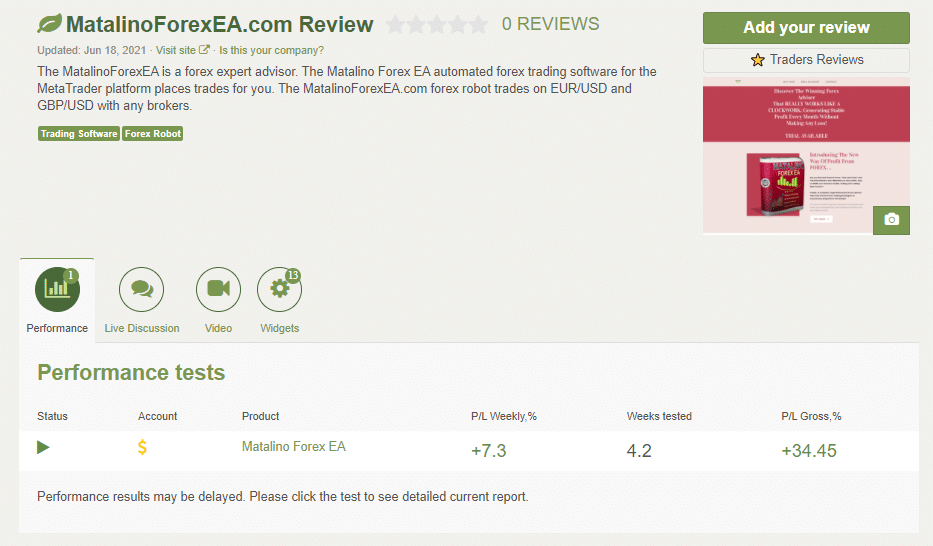 There's a page of Matalino on Forex Peace Army deployed. The page includes no testimonials or rates published.