FTMO, or Forex Traders Money Manager, is a well-known proprietary trading firm that provides traders with the opportunity to manage their capital. By offering a unique model that allows traders to get funded after successfully passing a trading challenge and verification process, FTMO has gained considerable attention within the forex trading community. In this review, we'll delve into the details of how FTMO operates, its pros and cons, as well as the experiences of individuals who have engaged with this platform.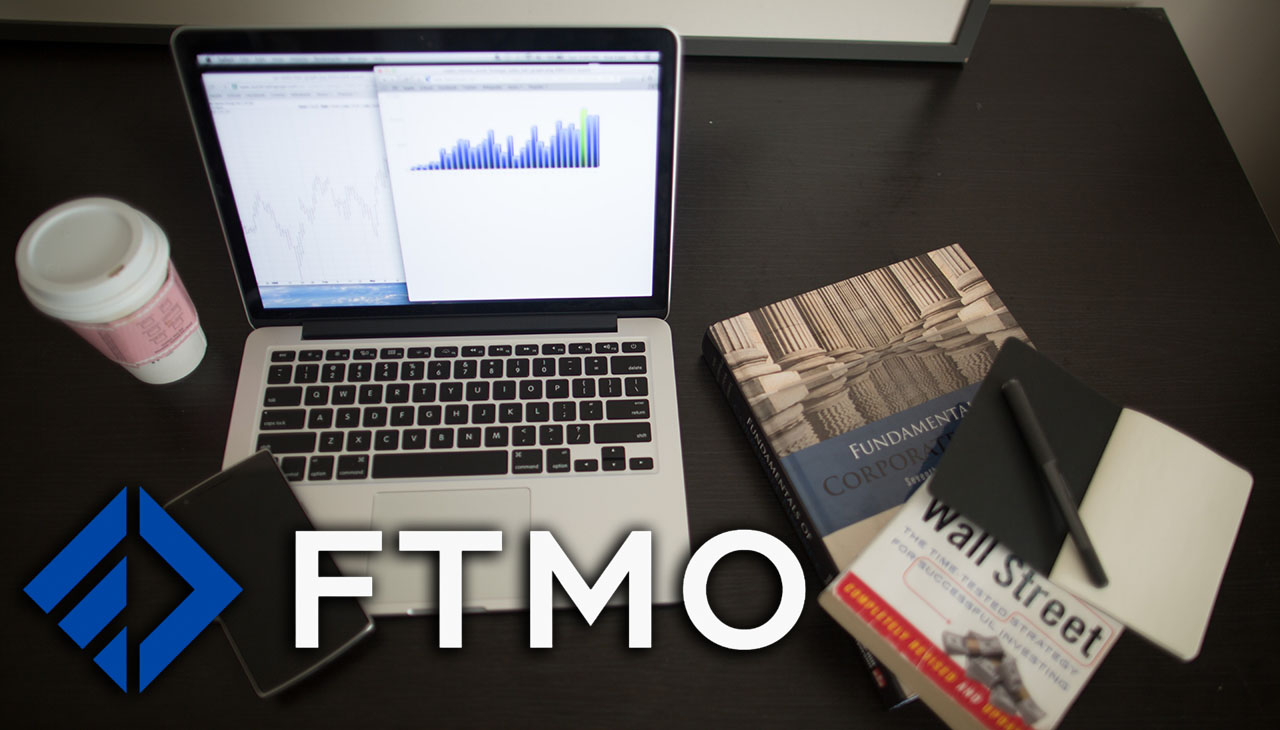 Features and Services
FTMO offers a range of features and services to traders through its funded trading account program. Here are some key highlights:
Funded Trading Account Program: FTMO provides traders with the opportunity to trade a funded account with their capital. Traders can choose from different account sizes based on their trading goals and experience level.

Evaluation Process: To qualify for a funded account, traders need to pass an evaluation process that assesses their trading skills and risk management abilities. The evaluation consists of predefined criteria such as profit targets, drawdown limits, and trading periods.

Risk Management and Capital Protection: FTMO emphasizes risk management and provides traders with specific risk parameters to follow. This ensures that traders protect the capital in their funded accounts and manage risk effectively.

Profit Split and Payout Structure: Traders are eligible to receive a percentage of the profits generated in their funded accounts. FTMO offers a fair profit split model, allowing traders to earn a portion of their trading profits.

Educational Resources: FTMO provides educational resources to help traders enhance their trading skills and knowledge. These resources include webinars, articles, video tutorials, and trading psychology guidance.

Dedicated Support: FTMO offers dedicated support to traders throughout the evaluation process and beyond. Traders can reach out to their support team for assistance, guidance, and clarification on any queries or concerns they may have.
It's important to note that the specific details and terms of these features and services may vary, so it's recommended to visit FTMO's official website or contact their support for the most up-to-date information.