Tickeron is an AI-powered market analysis and prediction platform designed to empower both novice and experienced investors. Boasting an array of tools and features, Tickeron endeavors to provide users with accurate, real-time market insights to make informed investment decisions. Tickeron's innovative approach combines human expertise with artificial intelligence, resulting in a unique blend of reliability and sophistication. This review will explore the various features, benefits, and potential downsides of using Tickeron as an investment tool.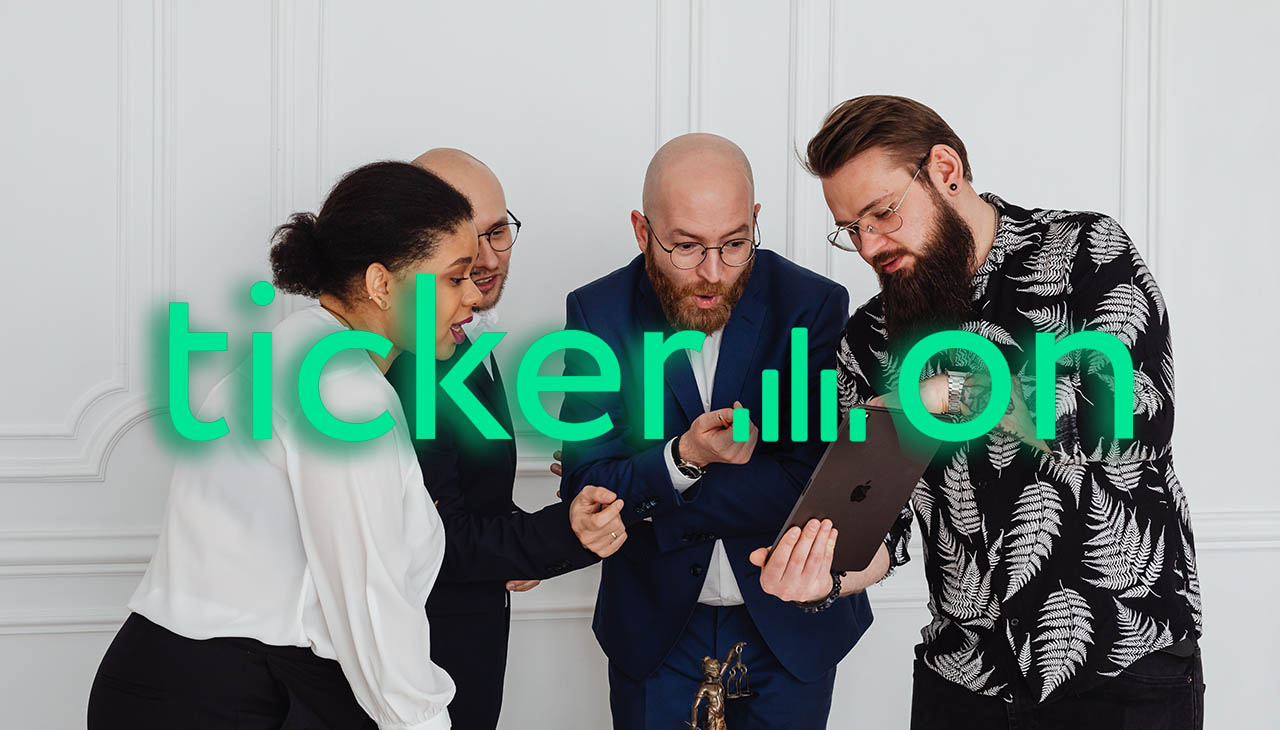 Features and Benefits of Tickeron
Tickeron offers a range of features and benefits to help investors maximize their trading strategies. Here are some key highlights:
AI-powered investment tools: Tickeron utilizes artificial intelligence to provide users with powerful investment tools. These tools analyze vast amounts of real-time data, helping investors make informed decisions.

Technical analysis and market predictions: Tickeron's platform includes advanced technical analysis tools that can scan the market for potential opportunities. It also provides market predictions based on historical data and patterns.

Portfolio management and optimization: Tickeron helps users manage and optimize their investment portfolios. It offers insights and recommendations to diversify holdings and improve overall portfolio performance.

Educational resources and learning materials: Tickeron provides educational resources and learning materials for investors of all levels. From beginner guides to advanced trading strategies, users can access valuable information to enhance their investment knowledge.

User-friendly interface and navigation: Tickeron offers a user-friendly interface and intuitive navigation, making it easy for users to access and utilize its various features.

Customizable dashboard and alerts: Users can customize their Tickeron dashboard to display the information and metrics that matter most to them. Additionally, customizable alerts ensure that users stay informed about market changes and investment opportunities.

Real-time data and insights: Tickeron provides real-time data and insights, allowing users to stay updated on market trends and make timely investment decisions.
While these features offer numerous benefits, it's important to consider individual investment goals and preferences when evaluating the suitability of Tickeron or any other investment tool.