BlackBoxStocks offers a comprehensive trading tool designed for both novice and experienced traders. This platform provides real-time analytics, proprietary algorithms, and AI-driven predictions to equip traders with actionable insights. It aims to streamline the trading process and enhance decision-making, ultimately leading to increased profitability in the stock market. This review will explore the key features, benefits, and potential drawbacks of using BlackBoxStocks for your trading needs.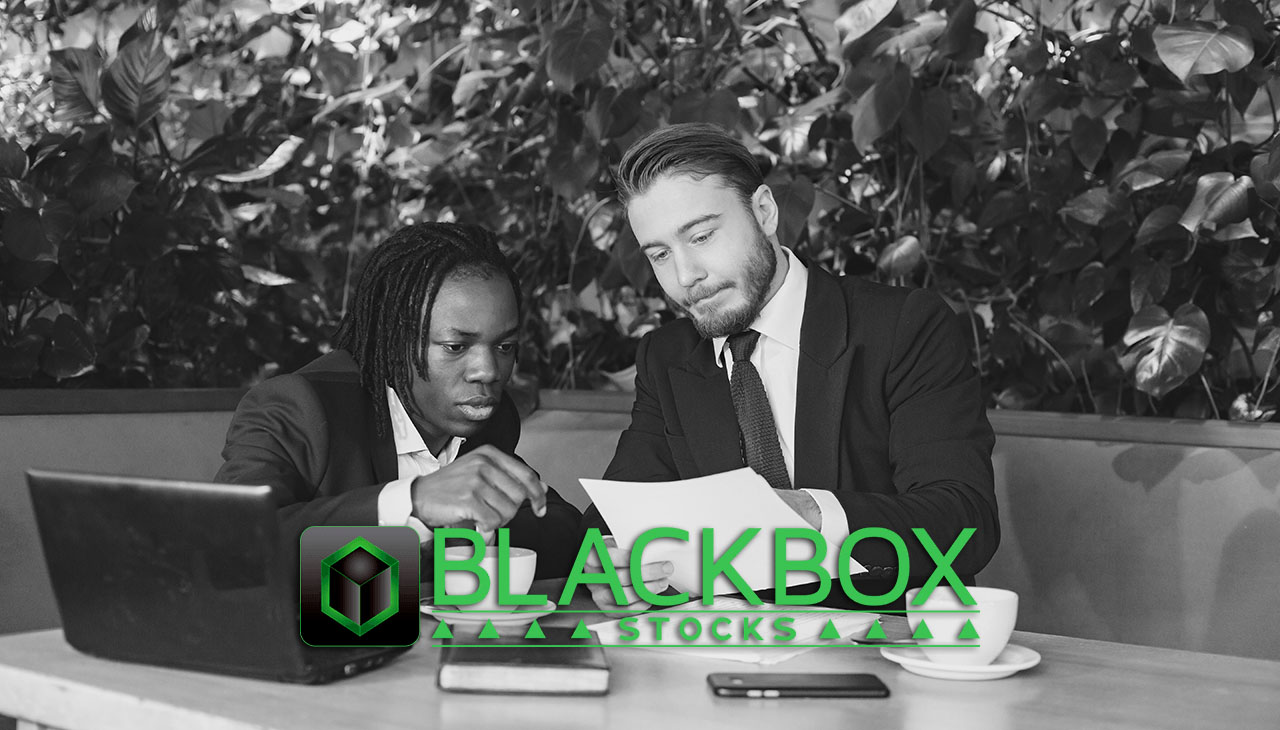 Key Features of BlackBoxStocks
BlackBoxStocks is a popular trading platform that offers a wide range of features to help traders make informed decisions. Here are some key features of BlackBoxStocks:
Real-Time Trading Alerts: BlackBoxStocks provides real-time alerts for stocks, options, and futures. These alerts are generated based on advanced algorithms and can help traders identify potential trading opportunities.

Trade Ideas and Analysis: The platform offers a variety of trade ideas and analysis tools to help traders find profitable trades. It provides insights into market trends, stock patterns, and technical indicators.

Options Flow: BlackBoxStocks has a unique feature called Options Flow, which allows traders to track large institutional trades in the options market. This can be a valuable tool for identifying potential moves in the underlying stocks.

Social Trading Community: BlackBoxStocks has a vibrant social trading community where traders can interact with each other, share ideas, and discuss trading strategies. This can be a great way to learn from experienced traders and stay updated on the latest market trends.

Education and Training Resources: The platform offers educational resources, including webinars, video tutorials, and articles, to help traders improve their knowledge and skills. It also provides a simulated trading environment for practice.

Advanced Charting and Technical Analysis: BlackBoxStocks provides advanced charting tools and technical analysis indicators to help traders analyze price movements and make informed decisions. Traders can customize charts according to their preferences.

Integration with Brokerages: The platform seamlessly integrates with popular brokerages, allowing traders to execute trades directly from the BlackBoxStocks platform. This streamlines the trading process and saves time.

Mobile App: BlackBoxStocks has a mobile app that enables traders to access their accounts and monitor the markets on the go. The app provides real-time alerts and notifications, ensuring that traders never miss a trading opportunity.
It's important to note that the features and functionalities of BlackBoxStocks may vary depending on the subscription plan chosen by the user.