FundedNext is a leading proprietary trading firm that provides individuals with the opportunity to trade the firm's capital. With a focus on nurturing trading talent and offering competitive profit splits, they've carved out a niche in the industry. This review aims to delve into the features, benefits, and potential drawbacks of partnering with FundedNext as a trader.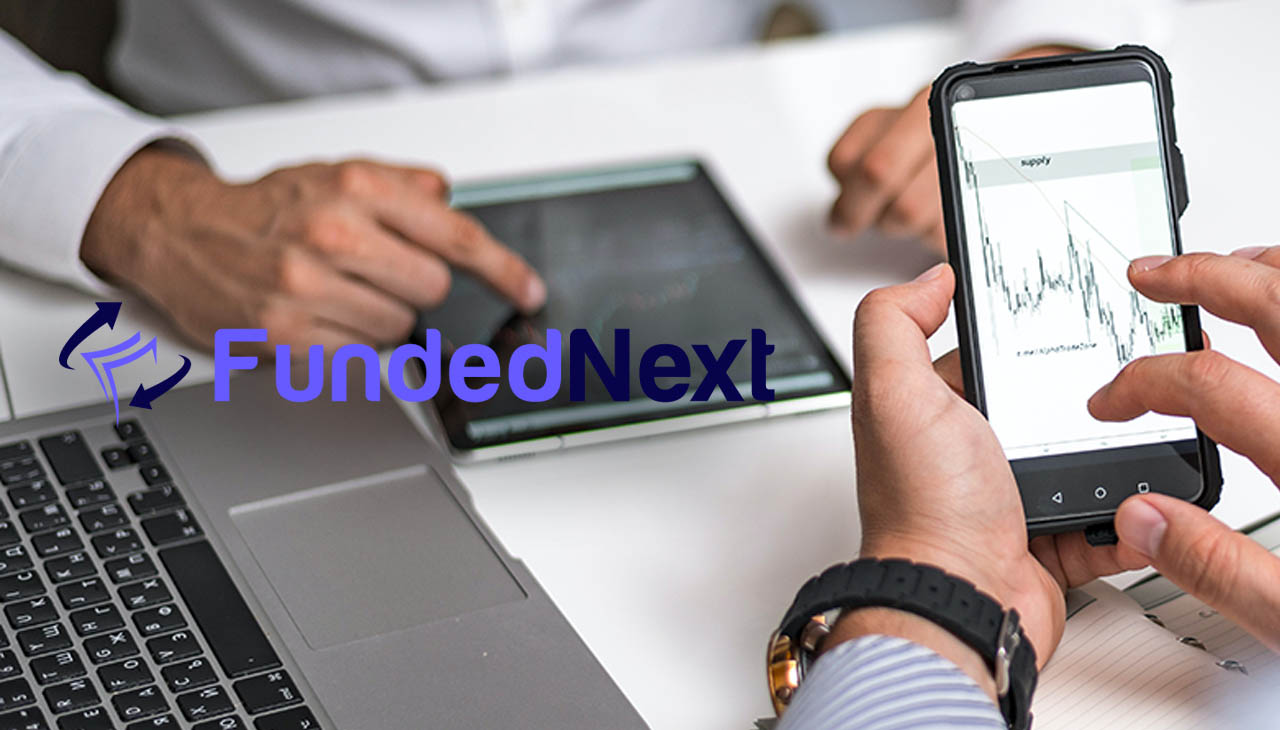 Features
FundedNext, a renowned prop trading firm, offers a range of features that set it apart in the industry. Here are some notable features:
Diverse Trading Strategies:

FundedNext provides traders with access to a wide array of trading strategies, including scalping, swing trading, and trend following. This allows traders to adapt their approach to different market conditions and increase their chances of success.

Capital Allocation:

Traders at FundedNext can access varying levels of funding based on their experience and performance. As traders demonstrate consistent profitability, they have the opportunity to increase their capital allocation over time, enabling them to trade larger positions and potentially earn higher profits.

Risk Management:

FundedNext places significant emphasis on risk management. They set predefined risk parameters and trading objectives, ensuring that traders have a clear framework for managing risk and preserving capital.

Cutting-Edge Technology:

The firm provides traders with advanced trading platforms that offer real-time market data, fast order execution, and a range of analytical tools. FundedNext also offers proprietary software and algorithms that give traders a competitive edge in the markets.

Comprehensive Training and Support:

FundedNext recognizes the importance of ongoing education and support. They offer comprehensive training programs, educational resources, webinars, and workshops to help traders enhance their skills and knowledge. Experienced mentors are available to provide guidance and feedback, fostering continuous improvement.

Performance Analytics:

FundedNext provides transparent performance analytics and reports to traders, allowing them to track their progress and make data-driven decisions. This transparency helps traders understand their strengths and weaknesses, enabling them to refine their strategies and improve their overall performance.

Positive Reputation:

FundedNext has garnered positive reviews and testimonials from traders who have benefited from their services. The firm's professionalism, support, and opportunities for growth have been praised, further reinforcing its reputation as a trusted prop trading firm.