Topstep Forex, a renowned financial services company, presents a unique approach to forex trading by offering a funding opportunity to budding forex traders. This innovative platform levels the playing field, allowing traders, regardless of their starting capital, to prove their skills in a simulated environment and earn a funded trading account. This review aims to provide an in-depth analysis of Topstep Forex, discussing its services, features, and overall performance in the realm of forex trading.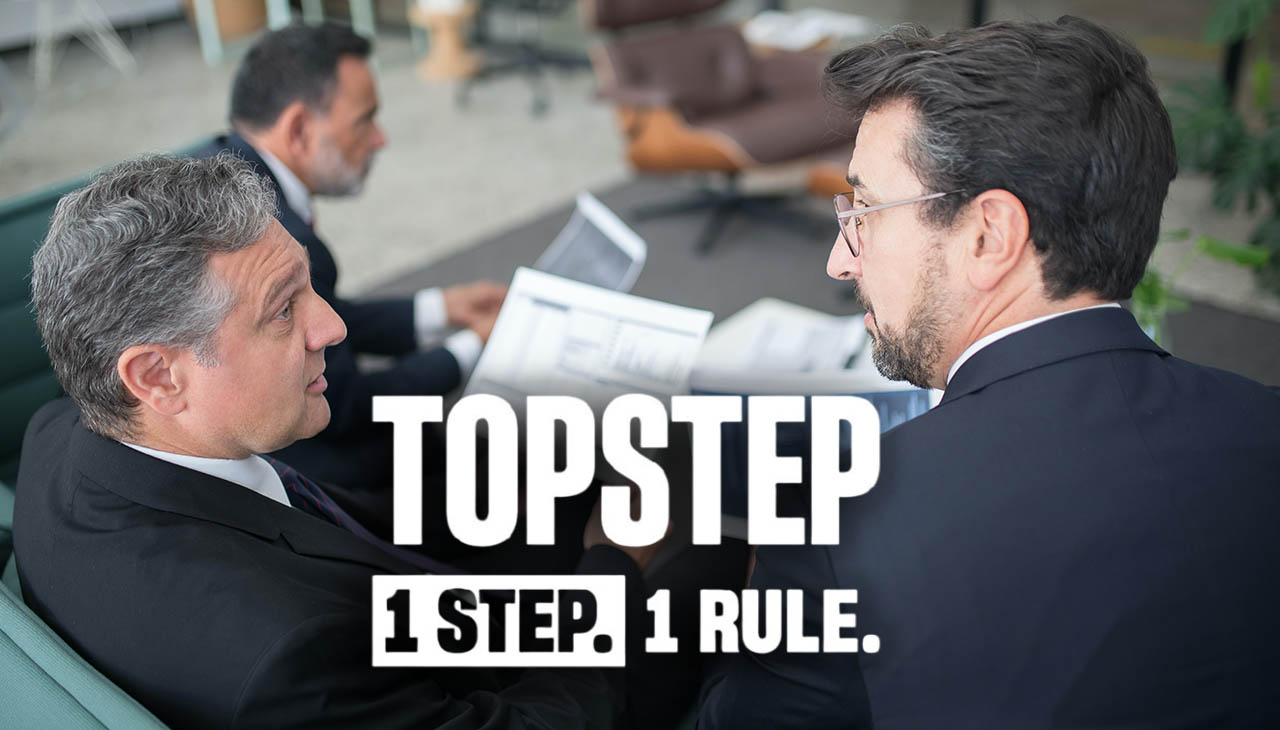 Features
Topstep Forex offers a range of features to enhance the trading experience for its users. Here are some notable features:
Funding Program:

Topstep Forex provides a unique funding program that allows traders to prove their skills and qualify for a funded trading account. Traders can trade in a simulated environment and once they meet certain profit targets and risk management criteria, they can access a live trading account with the company's capital.

Multiple Account Types:

Topstep Forex offers different account types to cater to the diverse needs of traders. These include various funding levels and profit splits, allowing traders to choose the option that suits them best.

Tight Spreads:

The platform offers competitive spreads on major currency pairs, ensuring that traders can execute trades at favorable prices.

Leverage:

Topstep Forex provides leverage options for its traders, allowing them to amplify their trading positions. The leverage levels may vary based on the account type and trading instrument.

Wide Range of Trading Instruments:

Traders have access to a wide range of trading instruments, including major and minor currency pairs, commodities, and indices.

Trading Platform:

Topstep Forex offers a user-friendly and intuitive trading platform that enables traders to execute trades efficiently. The platform provides real-time market data, advanced charting tools, and order execution capabilities.

Risk Management Tools:

Topstep Forex emphasizes risk management and provides traders with tools to manage their positions effectively. Traders can set stop-loss orders, take-profit levels, and utilize other risk management strategies to protect their capital.

Educational Resources:

The platform offers educational resources such as webinars, tutorials, and market analysis to help traders improve their knowledge and skills. These resources cover various topics, including technical analysis, fundamental analysis, and risk management.

Customer Support:

Topstep Forex provides reliable customer support to assist traders with any queries or concerns. Traders can reach out to the support team via email or through the platform's live chat feature.

Performance Evaluation:

Topstep Forex evaluates traders' performance based on predefined criteria and provides regular feedback to help them improve their trading strategies. This evaluation process helps traders refine their skills and achieve consistent profitability.
These features contribute to an enhanced trading experience and make Topstep Forex a popular choice among traders seeking a supportive and competitive trading environment.