The 5%ers, an innovative Forex prop trading company, offers a unique opportunity for traders around the world. They provide a platform where skilled traders, regardless of the size of their capital, can manage a funded account of up to $1.24M and benefit from the profits. This review will delve into the specifics of their service, examining the features, advantages, and potential drawbacks.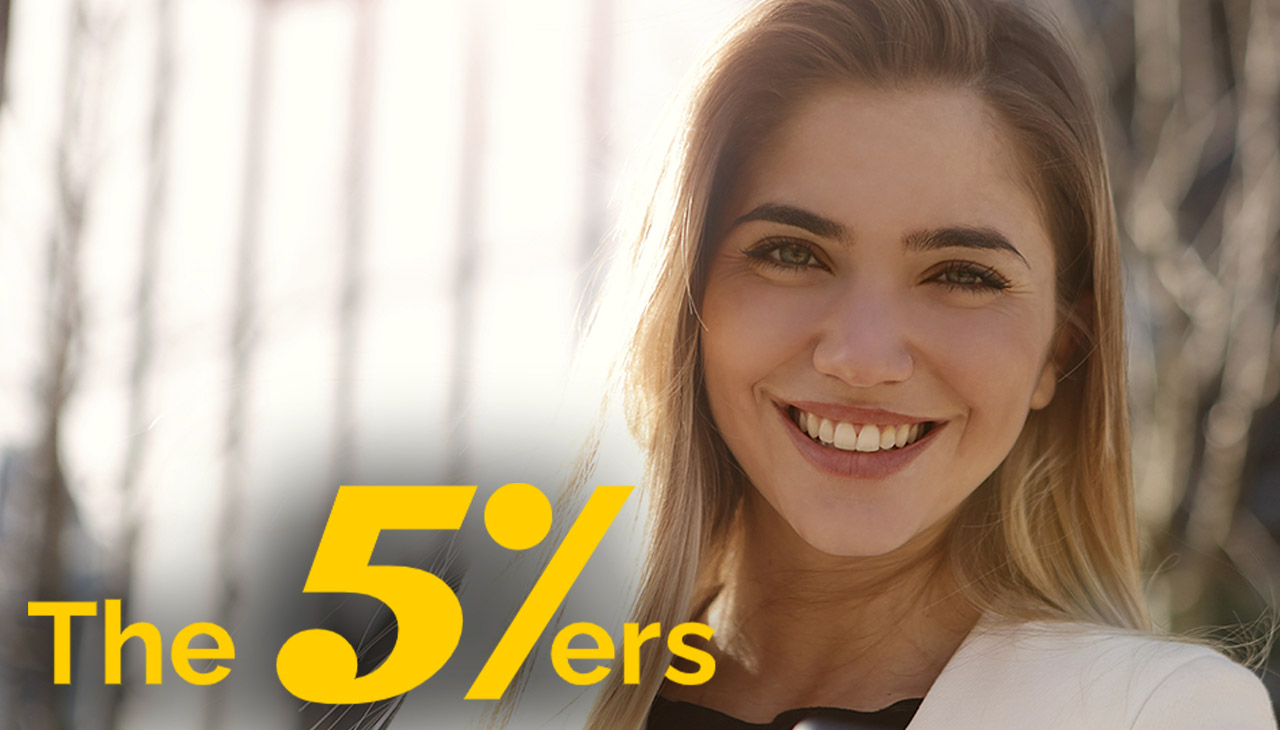 Features
The 5%ers is a proprietary trading fund that offers traders the opportunity to trade with the firm's capital. Here are some key features of The 5%ers:
Trading Evaluation: The 5%ers provide traders with a comprehensive evaluation process to assess their trading skills. This evaluation includes trading challenges and performance evaluations to determine if traders meet the fund's criteria.

Funded Account: Once traders successfully pass the evaluation process, they can receive a funded trading account from The 5%ers. This means traders can trade with the firm's capital, allowing for larger position sizes and the potential for higher profits.

Profit Sharing: The 5%ers offers a profit-sharing program, where traders can earn a percentage of their trading profits. The exact profit split depends on the trader's level within the fund and their performance.

Risk Management: The 5%ers emphasize strong risk management practices. Traders are expected to follow specific risk guidelines and manage their positions responsibly to protect the fund's capital.

Training and Support: The 5%ers provide ongoing training and support to traders. This includes access to educational resources, mentoring, and guidance from experienced professionals to help traders improve their trading skills.
It's important to note that while The 5%ers offers traders the opportunity to trade with a funded account, it is still essential for traders to adhere to proper risk management and employ effective trading strategies to succeed in the highly competitive financial markets.