Trade Ideas is a cutting-edge stock scanning software designed to enable traders to identify profitable trading opportunities effortlessly. With its powerful features and intuitive interface, it caters to both novice and experienced traders, providing real-time data, predictive analytics, and AI capabilities. This comprehensive tool aims to revolutionize trading strategies and decision-making processes, offering a competitive edge in the fast-paced financial markets.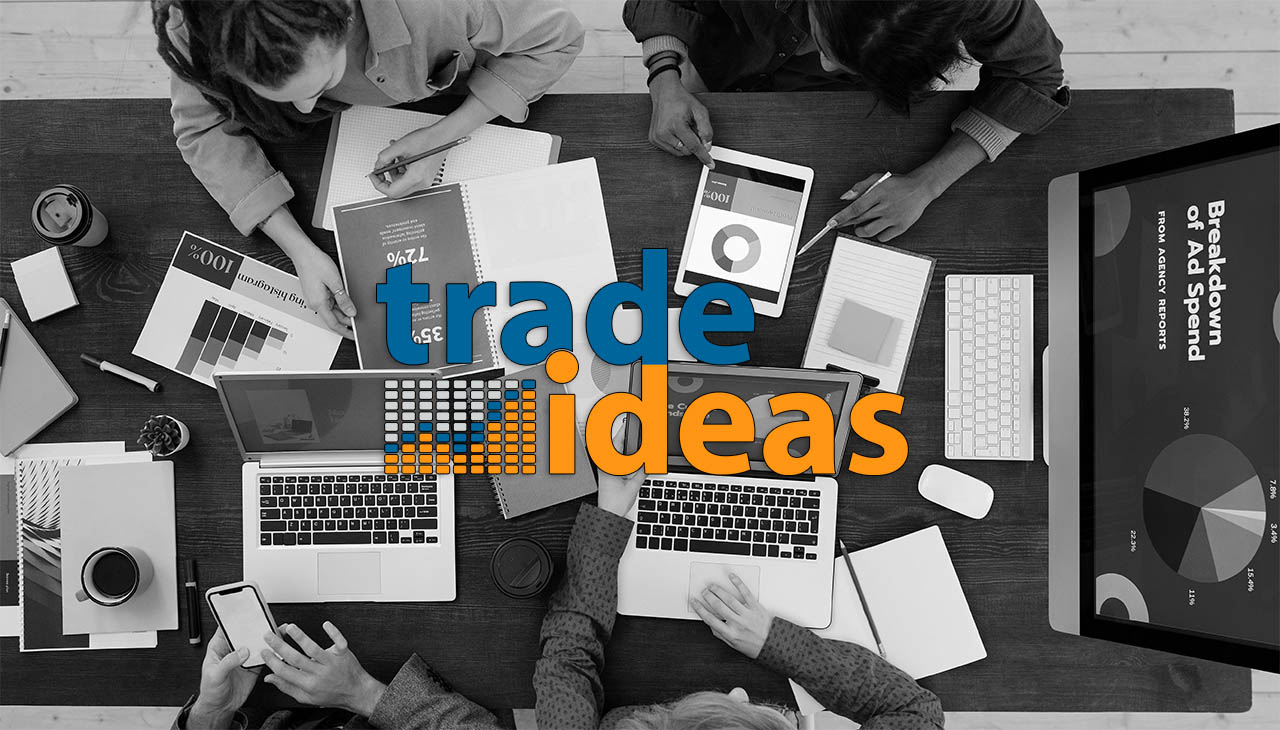 Real-Time Scanning
Trade Ideas is a powerful stock scanning software that offers real-time scanning capabilities. With its innovative technology, traders can scan the market for potential trading opportunities based on their custom criteria and receive real-time alerts.
Here are some key features of Trade Ideas' real-time scanning:
Dynamic Scanning: Trade Ideas uses dynamic filtering to scan thousands of stocks in real-time, allowing traders to quickly identify stocks that match their specific criteria. This feature helps traders save time by eliminating the need to manually sift through numerous stocks.

Customizable Criteria: Traders can create their scanning criteria using a wide range of parameters such as price, volume, technical indicators, news events, and more. This flexibility allows traders to tailor their scans to their unique trading strategies and preferences.

Real-Time Alerts: As soon as a stock meets the specified scanning criteria, Trade Ideas sends real-time alerts to traders. These alerts can be delivered via email, SMS, or directly within the Trade Ideas platform, ensuring that traders never miss a potential trading opportunity.

Pre-built Scans: Trade Ideas provides a library of pre-built scans created by professional traders. These scans cover various trading strategies and can serve as a starting point for traders looking for new ideas or inspiration.

Backtesting: Traders can also backtest their scanning strategies using historical data to validate the effectiveness of their criteria. This feature allows traders to fine-tune their scanning strategies and improve their overall trading performance.
Overall, Trade Ideas' real-time scanning capabilities provide traders with the tools they need to stay informed about the market and identify potential trading opportunities in real-time.