ADSS Invest is an investment company headquartered in London, UK. It has a team of experienced investors and advisors that provide clients with tailored investment advice and services. The company offers a range of products including mutual funds, ETFs, stocks, futures contracts, and other financial instruments. ADSS Invest also provides portfolio management services to help customers make the most of their investments. It's important to note that ADSS Invest doesn't offer any banking or loan services.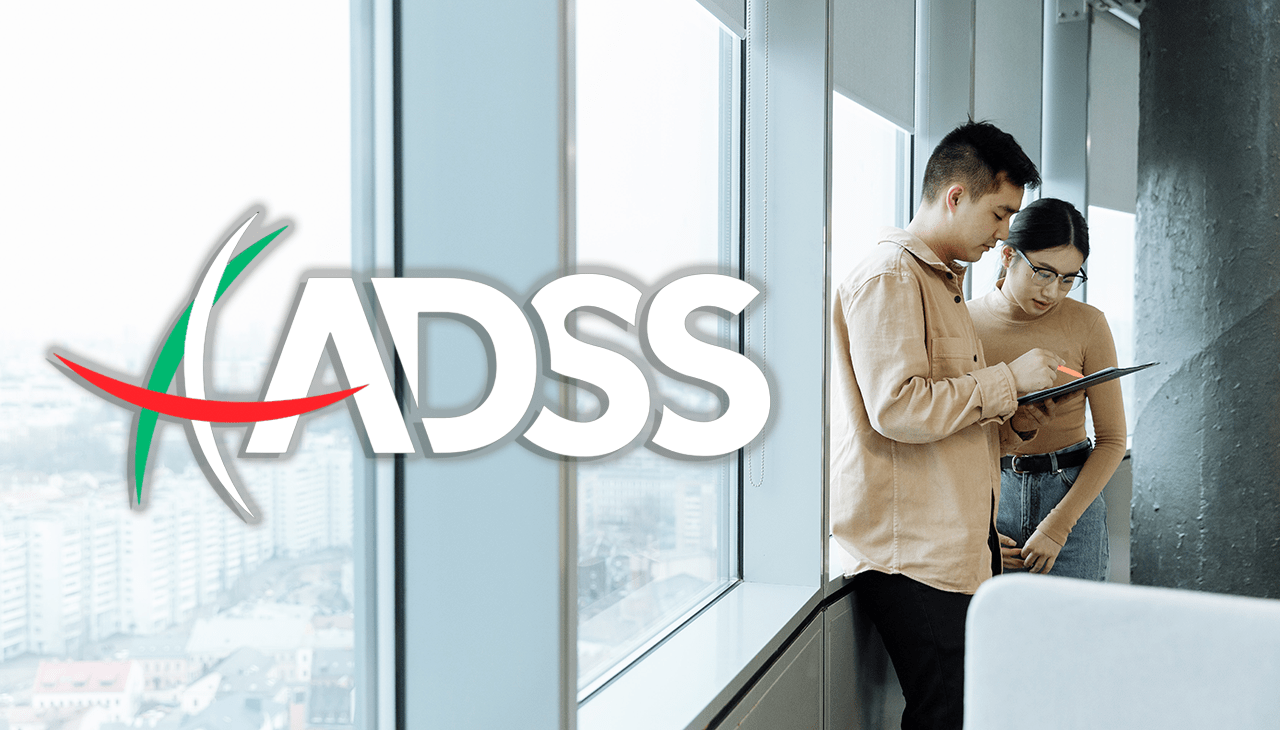 Features of ADSS Invest include:
Comprehensive selection of products. ADSS Invest offers a wide range of investment products, including mutual funds, ETFs, stocks, futures contracts, and other financial instruments.

Expert advice. Clients can benefit from the expertise of experienced investors and advisors who provide customized advice and services to help them make the most out of their investments.

Easy access to information. ADSS Invest provides customers with detailed market analysis and news so they can stay informed about the latest developments in the markets.

Low fees and commissions. Customers are not charged exorbitant fees or commissions when they buy or sell investments through ADSS Invest.
Services Offered by ADSS Invest
ADSS Invest offers a variety of trading platforms for clients to choose from, including MT4, MT5, and its proprietary platform called OREX. These platforms allow clients to trade a range of asset classes, including forex, commodities, indices, and shares. Additionally, ADSS Invest provides a range of educational resources, such as webinars and video tutorials, to help clients improve their trading abilities. Clients can also access free market analysis and research tools to stay informed on the latest market trends. Overall, ADSS Invest offers a comprehensive suite of services to help clients meet their trading needs.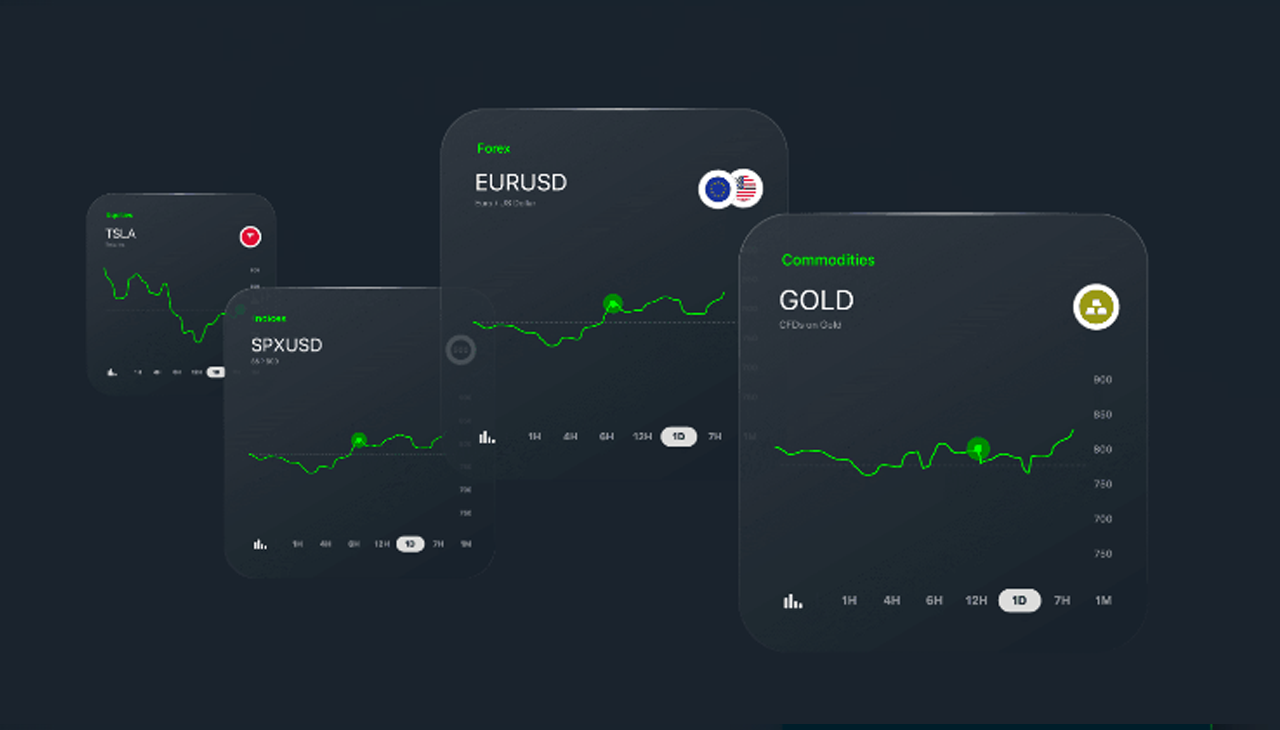 Trading Conditions
ADSS Invest offers different types of accounts to suit different trading needs, including a demo account for beginners and a professional account for experienced traders. The leverage and margin requirements vary depending on the asset class, with maximum leverage of up to 500:1 for forex trading. Spreads and commissions also vary depending on the account type and asset class, with competitive rates compared to other brokers. ADSS Invest also offers Negative Balance Protection to ensure clients can never lose more than their account balance. Overall, ADSS Invest provides favorable trading conditions for clients.
Security and Regulation
ADSS Invest is a regulated broker and is authorized and regulated by the Financial Conduct Authority (FCA) in the UK. The FCA is one of the most respected regulatory bodies in the financial industry and sets high standards for brokers to follow. ADSS Invest also implements strict security measures to protect client funds and personal information. Client funds are held in segregated accounts with top-tier banks, and the broker uses SSL encryption technology to ensure all data transmitted between the client and the server is secure. Additionally, ADSS Invest has a strong internal compliance team that monitors the company's adherence to regulations and industry best practices. Overall, ADSS Invest takes security and regulation seriously and is a trustworthy broker for clients.
Customer Support
ADSS Invest offers several contact methods for clients to reach its customer support team, including phone, email, and live chat. Customer support is available 24/5 in multiple languages, including English, Arabic, Chinese, and French. The broker also provides a comprehensive FAQ section on its website, which covers a wide range of topics related to trading and using the trading platforms. Client feedback is taken seriously by ADSS Invest, and the broker continuously seeks to improve its customer support services to ensure clients have the best experience possible. Overall, ADSS Invest provides strong customer support services that are easily accessible and responsive.
Low fees and commissions.
ADSS Invest offers competitive and transparent fees and commissions compared to other brokers. The spreads and commissions vary depending on the asset class and account type, but they are generally low and on par with industry standards. ADSS Invest does not charge any deposit or withdrawal fees for most payment methods, except for bank transfers. Additionally, the broker offers a range of promotions and bonuses for clients, such as cashback rebates and welcome bonuses. Overall, ADSS Invest provides low fees and commissions that are favorable to clients.
Review
Security and Regulation: 10

Customer Support: 8

Fees and Commissions: 10

Interface Usability: 8

Education Resources: 7