The first thing we all think of when someone mentions the word home is safety. Did you know that you can make your home feel even safer? You can do that via several paths, one of which is homeowners insurance.
According to the Insurance Information Institute, most insurance companies will provide coverage for 50% to 70% of the amount of insurance you have on the structure of your home.
If you have insured your house for $200,000, there would be up to $140,000 worth of coverage for your possessions.
Today, we will take a deep dive into home insurers as Bankrate views them and try to help you make an easier choice when buying your first insurance package.
What is homeowners insurance?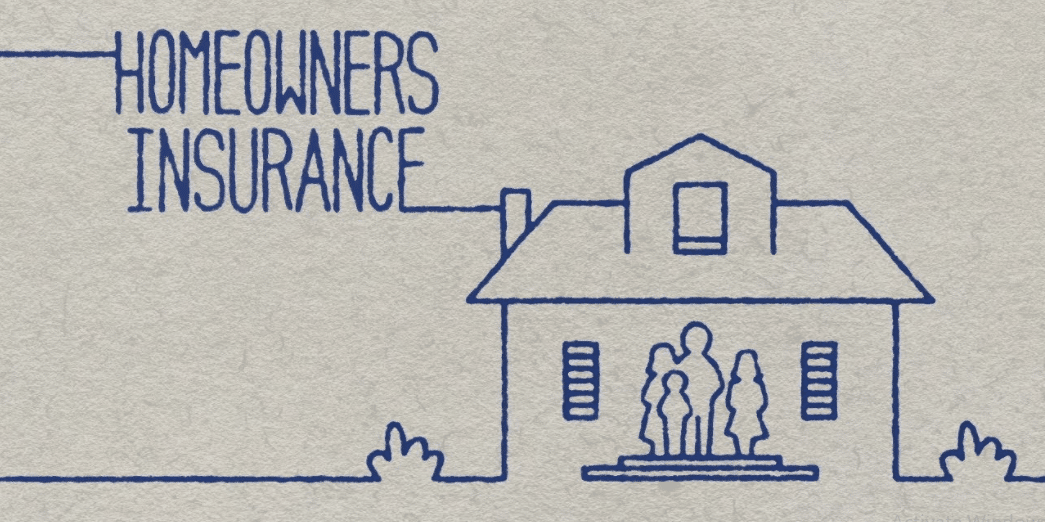 It is one form of property insurance you can take for protecting your house or apartment from damages or losses that might come to your residence, as well as to your belongings inside the home itself.
Depending on the policy, in case the damage occurs, you can recover losses in terms of interior and exterior damage, the harm that came to your assets, but also personal injuries that you or other members of the household endure.
When you purchase a home insurance product, you have to pay a monthly premium. Although critical to protect your home from damage, home insurance policies also have many stipulations that you should consider.
Factors that impact your policy and premiums range from the location of your home, the value of your property, the condition of the structure, and the contents inside your home. It is therefore critical that you keep these in mind when choosing the appropriate home insurance company.
How to tell if a home insurance company is good?
According to Bankrate, one of the most famous personal finance websites, there are several things to pay attention to when comparing homeowners insurance companies. Average annual premiums are one of the most important things you need to consider since that is the amount you will need to pay.
Two equally important features are coverages that the company offers and the ability to manage and process claims. Furthermore, customer satisfaction ratings are vital since historical results are essential when choosing the appropriate service provider.
To help you find the best home insurance company, we have listed down four picks by Bankrate.
Top four picks by Bankrate
1. USAA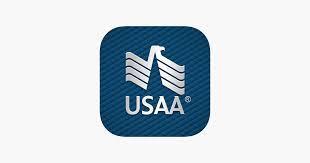 USAA provides exclusive insurance to military veteran members and their families. USAA, although not eligible for an official ranking, received high customer service scores in the 2020 JD Power US Home Insurance study. They also earned high scores for claims service from the JD Power US Home Insurance study in 2021.
If you are claim-free for five years, USAA gives you discounts and savings on premiums. Furthermore, you obtain savings by installing security systems and purchasing more than one policy.
They offer tailor-made converge to military members who are on active duty or deployed. USAA is available in all 50 states and the District of Columbia. The company has a market share of 6.67%.
Pros
Low premiums
Savings and discounts on five years claim-free
High scores on claims and customer services
Cons
Exclusive to military personnel and their family members only
2. Travelers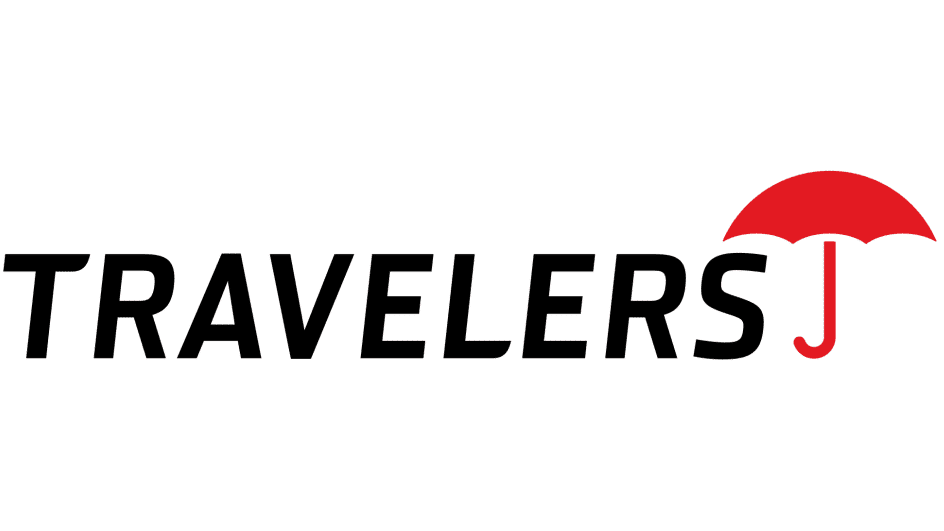 Travelers offer home insurance with low rates as well as a variety of discounts. If your home is environmentally friendly certified by LEED, you can save 5% on your premium. Travelers would give you a further discount on your premiums if you made a home purchase within one year of your policy commencement.
The company also allows you to manage your policy via the Echo or Alexa virtual assistants for consumers interested in technology.
The company is available in all 50 states and the District of Columbia. Travelers have a market share of 4.41%.
Pros
Discounts on environmentally friendly homes
Echo or Alexa compatibility to ease policy management
Discounted premiums within one year of a home purchase
Cons
They don't provide cover for mobile or manufactured homes
3. AAA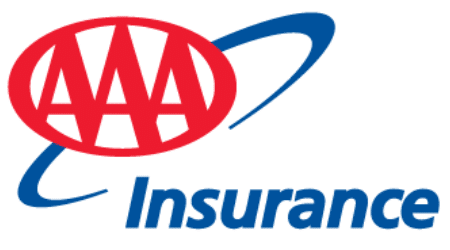 While you may know AAA by its flagship roadside service, they offer various kinds of insurance, including homeowners insurance. Moreover, if you are already a user of their services, you stand to benefit from additional discounts provided you meet their terms. However, you can still benefit from the home insurance program even if you are not a AAA member.
The main reason that AAA made it to the Bankrate list is its low premiums. The company offers premiums below the national average, but it takes it one step further, as additional discounts and benefits may apply in some instances. Their discounts are state and type-specific.
AAA operates in all states except Alaska, Louisiana, Massachusetts, Rhode Island, Washington, and Wisconsin (through different region-affiliated clubs). The company owns a market share of 0.89%.
Pros
AAA members stand to earn additional discounts
Premiums are lower than the national average
Cons
A high number of complaints according to the NAIC
Discounts are state-specific; therefore, clients have to research whether they apply to them
4. Amica Mutual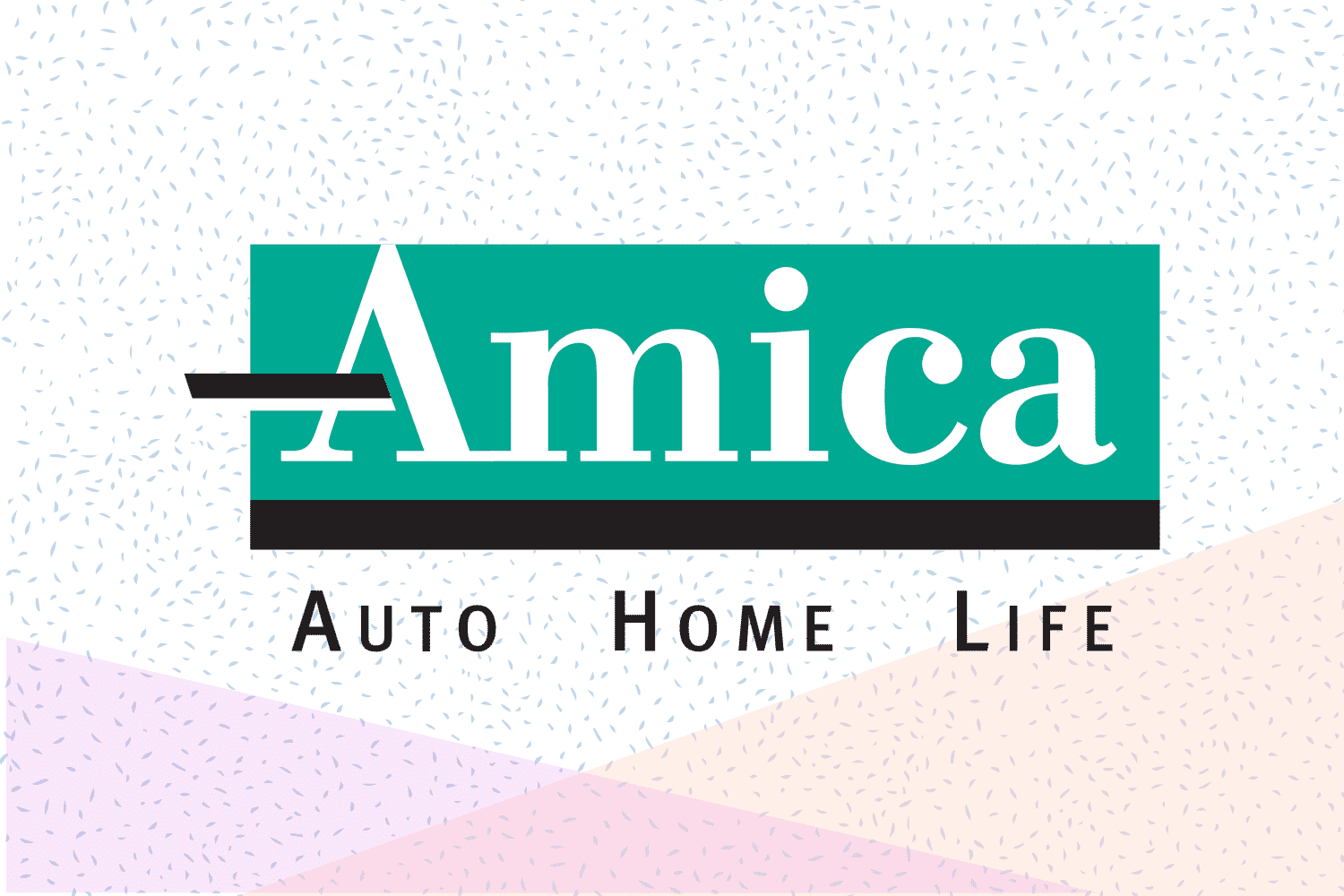 Amica's has a high customer service ranking, and policyholders are impressed with its consistent customer service. Although they have a higher than national average premium, their claim services are excellent.
JD Power's annual Property claims study has rated Amica at the top for nine consecutive years, from 2012 to 2020. However, they slid down to fourth place in the 2021 study.
One of the standout features that Amica offers is the Contractor Connection service. The service allows policyholders who require home maintenance to connect with licensed contractors. Furthermore, policyholders can recover up to 20% of their premiums each year by using this service. Amica is available in all states except Hawaii. Moreover, the company has a market share of 0.86%.
Pros
Excellent customer and claims services
Contractor Connection service for home repairs
Nine years of top ratings from JD Power Property claims study
Cons
Premiums are higher than the national average
Final thoughts
Home insurance services are, beyond doubt, quantifiable, but to a lesser extent than some other services in the financial niche.
Because so many providers offer different services depending on the residence, living conditions, ZIP code, and particular circumstances, it is highly advisable to do your research and figure out who suits your specific needs the best.
At least now you can do it a bit more efficiently, as you know where to look and what to look out for.